We invest in daring founders across Europe that drive the net-zero transition of the real estate and construction industry
The industry needs to transform.
Real Estate is responsible for 40% of global CO2 emission. The potential for energy savings in existing and new buildings ranges from 50-90%. We need technology and innovation to meet the EU Goals 2030.
40%
Global CO2 emissions by construction & buildings
36%
of global energy consumption by construction & buildings
Change can only be solved with innovation and technology
We need to move from building brick on brick to a serial prefabrication and production.
The time is now:
Reduction of carbon footprint, technology and digitalization are tomorrow's industry drivers.
we invest in startups that drive transition
we invest in startups that drive transition
we invest in startups that drive transition
we invest in startups that drive transition
we invest in startups that drive transition
We invest in startups that drive transition
We invest in the brightest European founders that build visionary solutions for the biggest challenges in the real estate and construction industry.
Meet the team:
seasoned investors, successful entrepreneurs and industry experts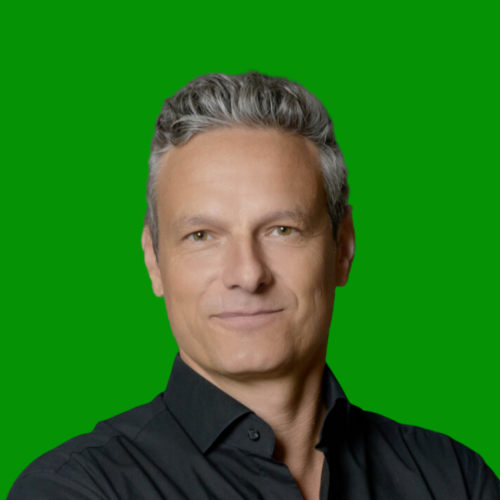 Michael has 20 years of experience as entrepreneur, venture capitalist and lawyer. Michael founded the real estate financing platform Planet Home Investment AG, and led mezzanine financing in a total volume of > 50. Mio EUR. Michael was general counsel at HV Capital and managing director equity capital markets of German private bank guiding transactions in a volume > 150 Mio EUR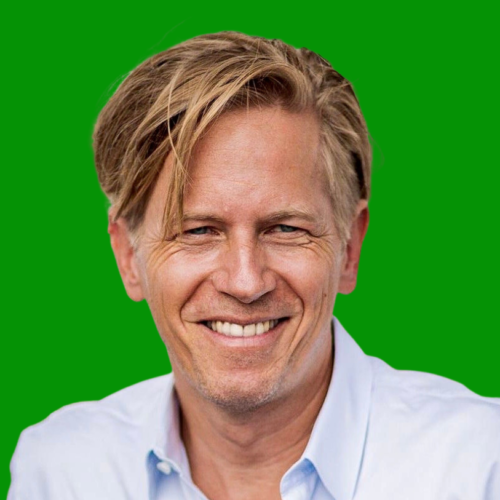 Kai is a technology expert and has extensive experience as well as know-how as an entrepreneur and venture capitalist. Before founding and managing BitStone Capital, he was a board member of various listed companies and a fintech venture capital company. Moreover, he used to be a founder himself in the communications industry.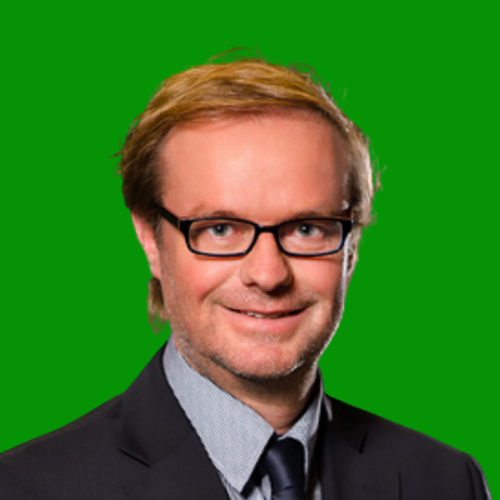 Stefan brings in more than 25 years of experience in the building technology  and housing industry. He is the CDO (Chief Technology Officer) of the GC group, the leading European HVAC wholesaler. He has an extensive track record in investing in company building projects and start-ups investment. He held various CEO and advisory roles in the  start area within the housing industry.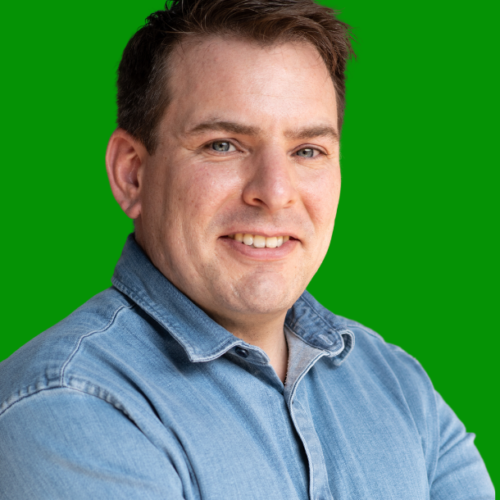 Manfred has successfully realized global venture capital & private equity investments with a volume of +150m EUR. Additionally, he has developed two technology concepts at the intersection of FinTech & PropTech before Co-Founding BitStone Capital as one of the most active Real Estate Venture Capital investment platforms in DACH.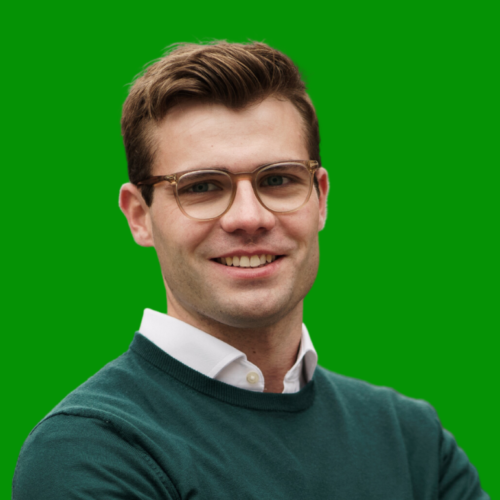 Benjamin is an experienced investment manager. Before joining Realyze, he was involved starting a new VC fund from scratch, where he was responsible for the InsurTech cluster and served as interim CFO. Previous stations include Project A, a well-known VC from Berlin. Additionally, he founded an e-commerce firm himself. He is a graduate from ESCP Business School.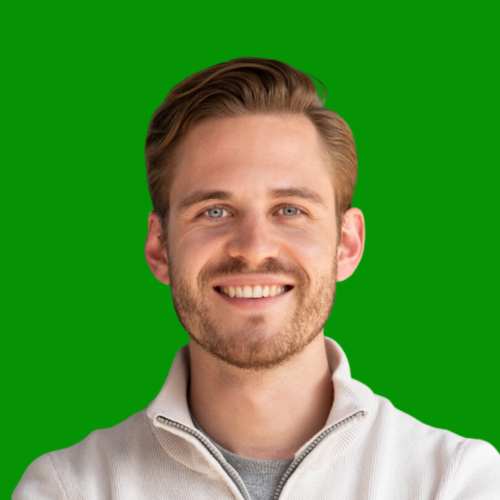 Daniel is an experienced investment manager as well as PropTech and monetization expert. Prior to his work for BitStone Capital and Realyze Ventures he led interdisciplinary teams and developed digital business models and monetization strategies as a Manager at Simon-Kucher & Partners. He graduated from WHU – Otto Beisheim School of Management in International Business.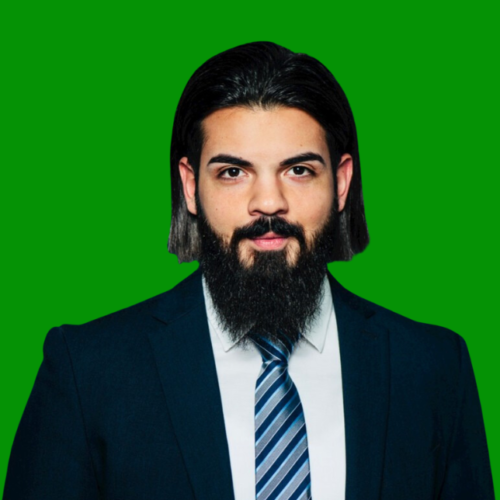 Akin is a fund and transaction management expert. He gained extensive experience through several positions in the real estate industry, M&A and venture capital. Akin graduated from Fresenius – University of applied Science in Business Administration.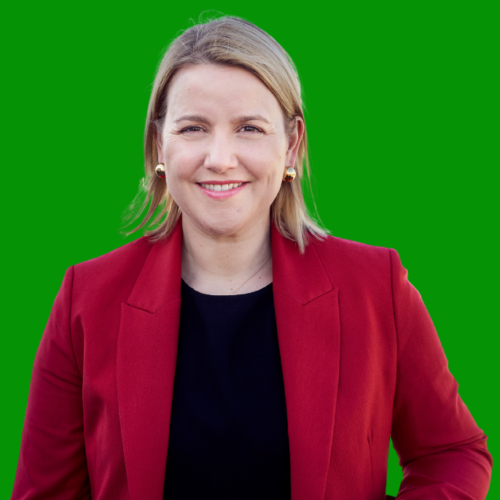 Julia is an expert in validating and building business models and has been working in this field for the past 10 years. She has helped building up startup incubation programs such as DT's hub:ram and Bosch Startup Harbour and acted as lead coach. At Axel Springer hy she was responsible for the Venture Building team and gained experiences with her own startup.